What is New Trader Lab?
New Trader Lab is a primarily a team of experienced professionals coming from all ranges of functions in the online brokerage industry.
New Trader Lab is the fusion professional stories and understanding of the customer needs.
New Trader Lab is what we believe the customer needs and how we want to make sure the customer gets it.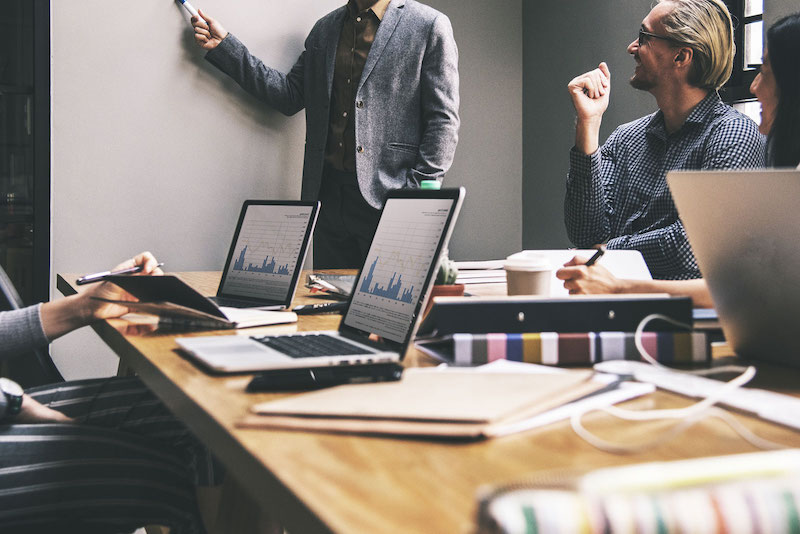 Customer First
It may seem a bit inflationed but the customer and his satisfaction is really what makes us love the job we do.
Transparency
We all know there are no free meals and we are committed to fair, transparent and honest trading with no hidden costs and dodgy discount structures.
Serve the customer
We brought together our expertise to bring to the customer what they really need. Nothing more, nothing less.
Disruption
We are tired of reading gloomy reports on customers' experience. We want to become a game changer and make a real difference.
Professionalism
We have gathered professionals from a wide range of functions in the online brokerage industry and we have put their experience together to the benefit of the customer.
Integrity
We are strongly committed to operate with honesty and integrity because we believe in our
project and its potential.
Do you share our values and vision?
Get in touch!
At new Trader lab we love to have a direct contact with customers, partners and affiliates. If you want to get in touch you can fill out the form or contact us directly here.