Tired of wasting your time
on false performance
results?
NewTraderLab is a financial broker offering interbank quality execution and transparent pricing for traders and investors.
NewTraderLab is also the next generation laboratory of traders and signal providers willing to extract value from the markets.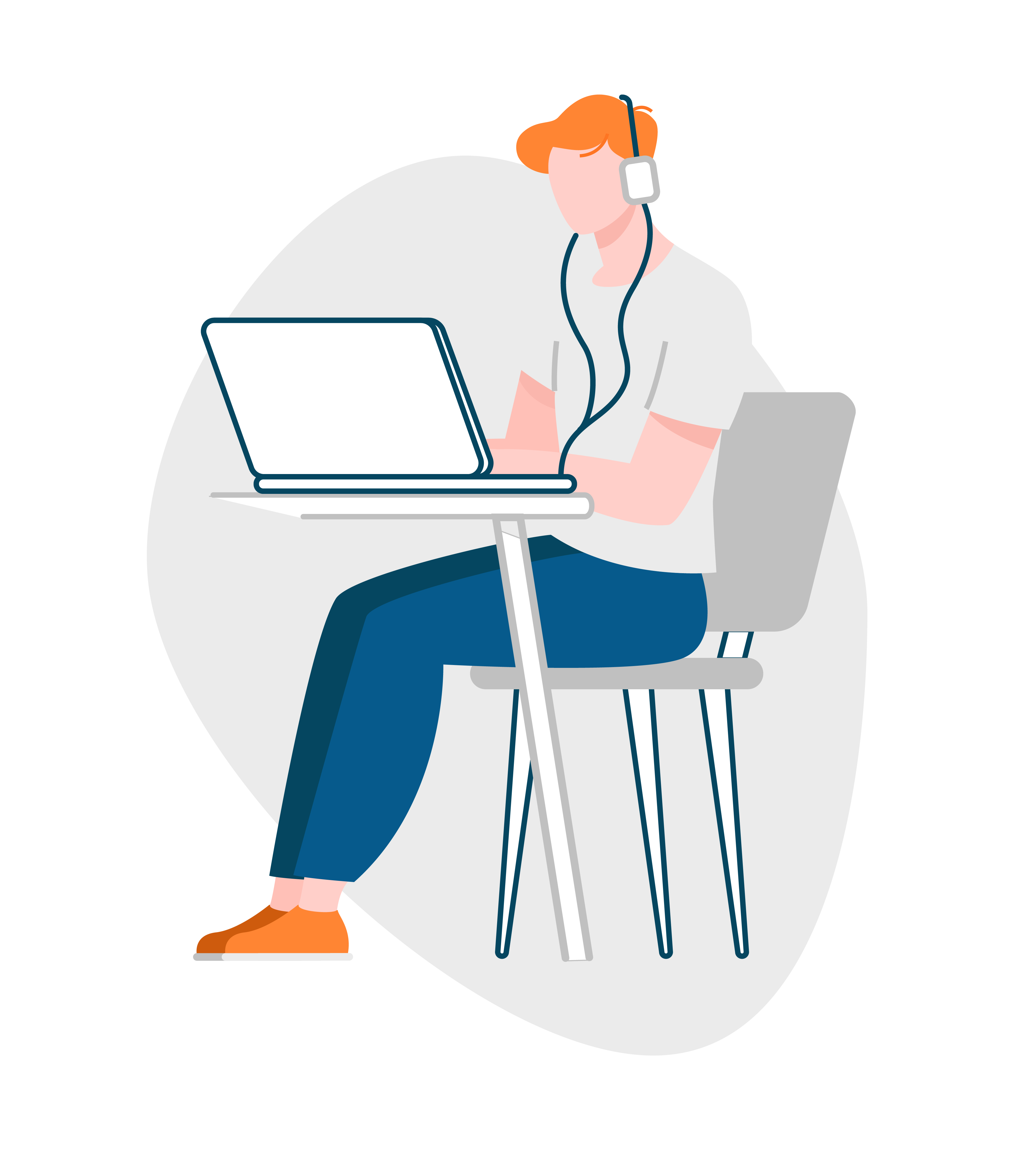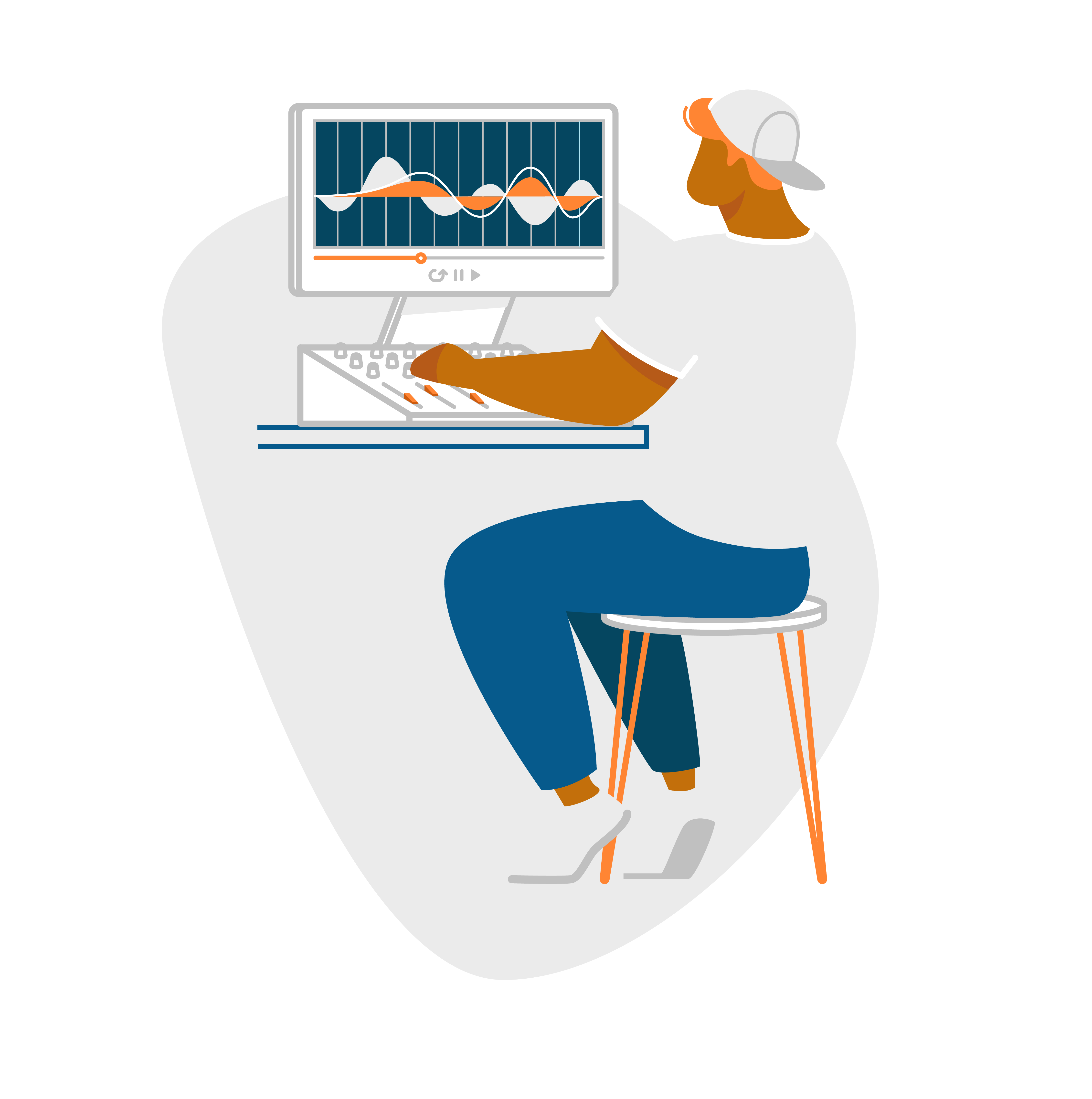 Prime Liquidity
Thanks to the large volumes traded NTL can give you access to the largest liquidity pools available on the market. This means your trades are executed fast and at prime market pricing.
Ultra Low Latency
Ultra low latency execution routed back-to-back and directly to our liquidity pool means no requites, no dealers intervention and puts you straight in the market.
EU Regulation
NTL is regulated by the MFSA and under EU regulation customers enjoy all the advantages of trading and investing in a secure and protected environment.
Investing
NewTraderLab offers near real time information sharing technology to enable trades to come together and share their trading knowledge, experience and strategies.
NewTraderLab provides tools to enable clients to analyse and evaluate the trading strategies published by fellow traders and to allow member of this exclusive community to subscribe to and/or share information of their recorded trades and related strategies.
NTL does not endorse or recommend any of the published strategies. It is at client's own discretion to evaluate, choose and monitor the strategies they wish to invest in, upon suitability assessment. This publication serves for information purposes only and does not constitute any offer or solicitation to buy or sell. Read full strategies disclaimer here.
Simple, transparent and reliable
Our platform with reliable direct-to-market execution – no delays, no requotes, no dealer intervention.
Open an account today and start trading with our best and transparent pricing. Find our more below.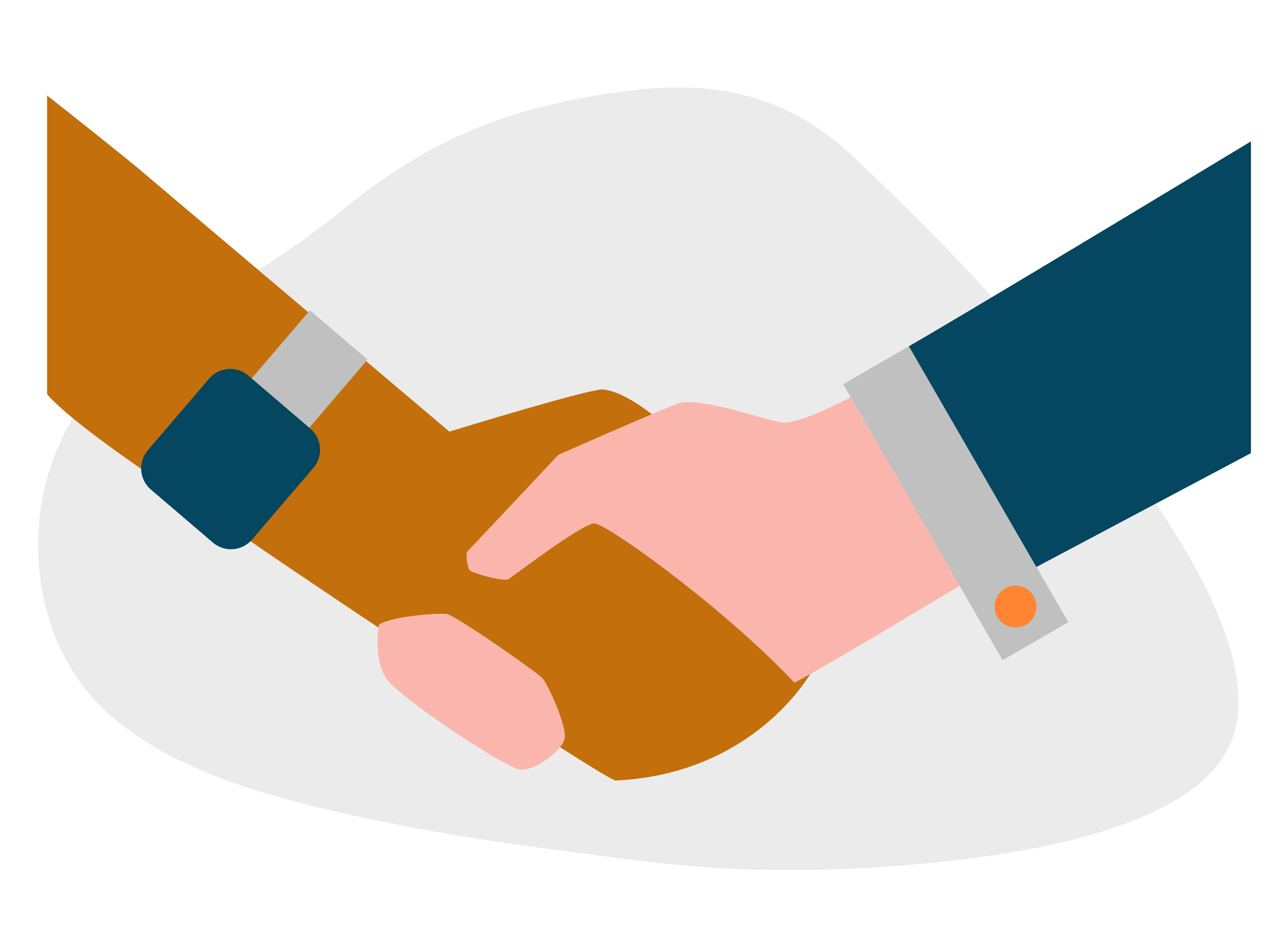 Only what is really needed
No maintenance fees – only essential admin fees to ensure smooth operations.
Deposits (Bank-wire)
Free
Internal Transfer (same-currency accounts)
Free
Withdrawals (Bank-wire)**
USD 20 / EUR 15 / GBP 15
Other Fees
Account Charges
Dormant Account Fee:
No, for accounts inactive for less than 1 year***
Maintenance Fee:
No
Currency Conversion Fee****
500 points over the sport FX rate
* Tier1FX does not charge processing fees on deposits. Please note that charges may be applied by the issuing, intermediary and/or beneficiary bank.
** These charges do not include fees that may be charged by your bank or an intermediary bank.
*** EUR/GBP/USD 20 monthly fee may be charged to accounts inactive for over a year.
**** Applies to internal transfers between own trading accounts. If a deposit is made in a currency different that our bank account's currency, the amount will converted by the bank and at their rates. The same applies to deposits and withdrawals made in a currency different than EUR, USD and GBP.