Are you tired of wasting
of wasting your time on
false performance results?
That is why we are working hard to offer you a transparent trading environment and excellent education together with a community of traders to exchange your trading strategies and ideas. With a professional approach.
At NewTraderLab we offer an independent platform to log your trading account and be able to analyse your track record, risk features and overall performance.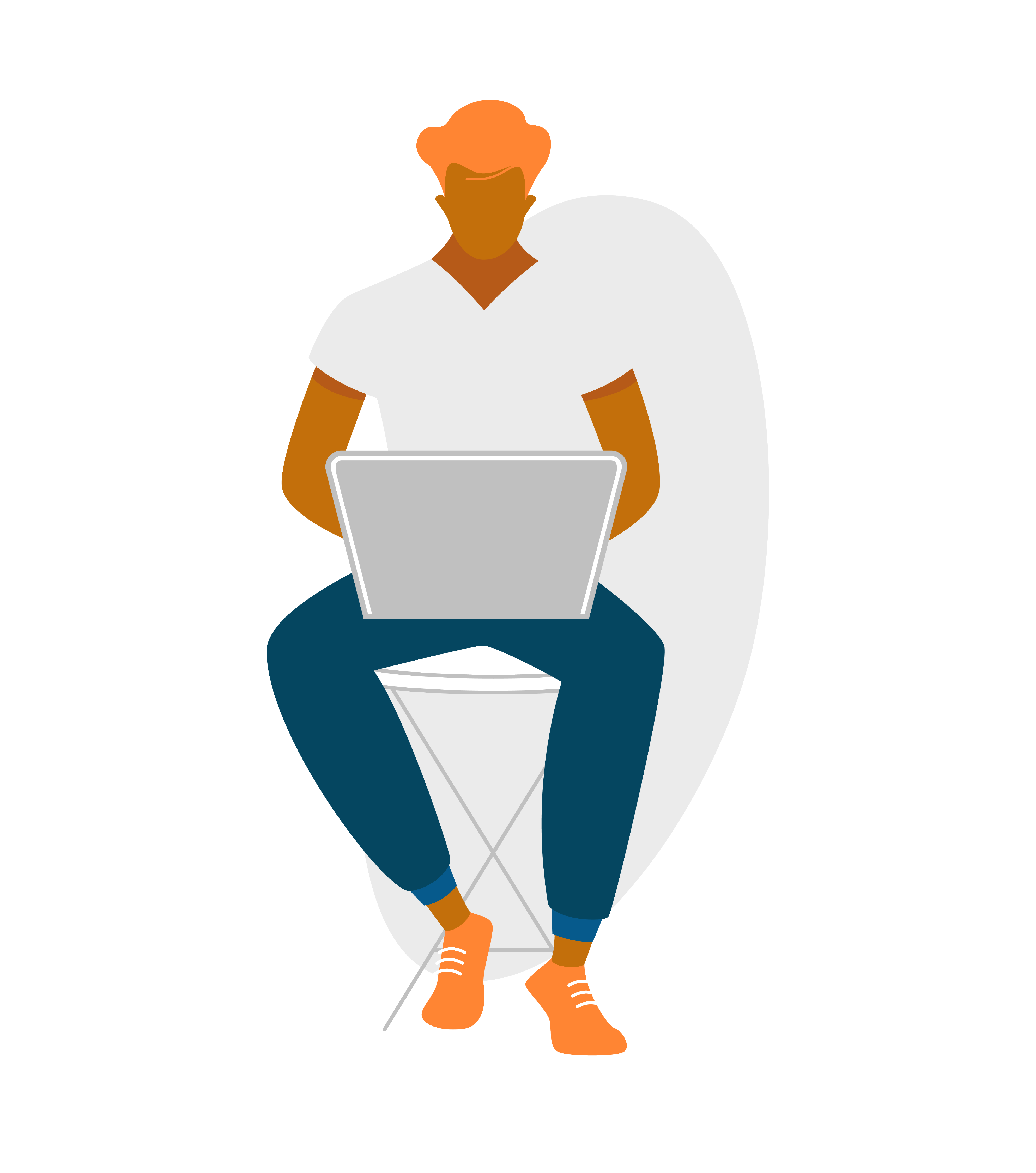 Open an account
Open a new account with NewTraderLab and make the deposit you wish to allocate to your trading

Evaluate your strategy
Evaluate your favourite strategy and build your portfolio

SUBSCRIBE
Click on SUBSCRIBE and start investing
Strategies to invest in
NewTraderLab offers a fantastic technology to allow traders, market experts and enthusiasts to come together and share their trading experience with everyone.
NewTraderLab offers a tool to analyse and evaluate the trading strategies available on its portal to allow every customer to subscribe and create his own portfolio or to become a provider.
NewTraderLab does not endorse or recommend any of the published strategies. It is at client's own discretion to evaluate, choose and monitor the strategies they wish to invest in. This publication serves for information purposes only and does not constitute any offer or invitation to buy or sell. Read full strategies disclaimer here.
Our promise to you
With NewTraderLab you have lots of strategies and trading systems you can evaluate. You can create your own portfolio, speculate and diversify. We make sure you can rely on the data you see.

Independent Risk Management
Our proprietary risk management model aims at measuring stability and consistency.

Transparent Pricing
Technology has a cost and we can guarantee the best business continuity for a small markup of 0.5

Prime Liquidity and Execution
Trading strategies work so much better with excellent execution and technology.

Transparent Commissions
You will pay to the strategy provider a performance fee only when you make progressive profits.