Nuove tensioni sul trentottesimo parallelo dopo che Pyongyang ha deciso di far saltare letteralmente in aria l'ufficio per le relazioni con la Repubblica di Corea.
In una mossa che segue non poche provocazioni nei giorni scorsi, i due paesi sono ai ferri corti. L'evento che ha fatto saltare i nervi a Pyongyang è stata la distribuzione di materiale propagandistico da parte di disertori. La zona demilitarizzata (DMZ) a cavallo del confine torna caldissima.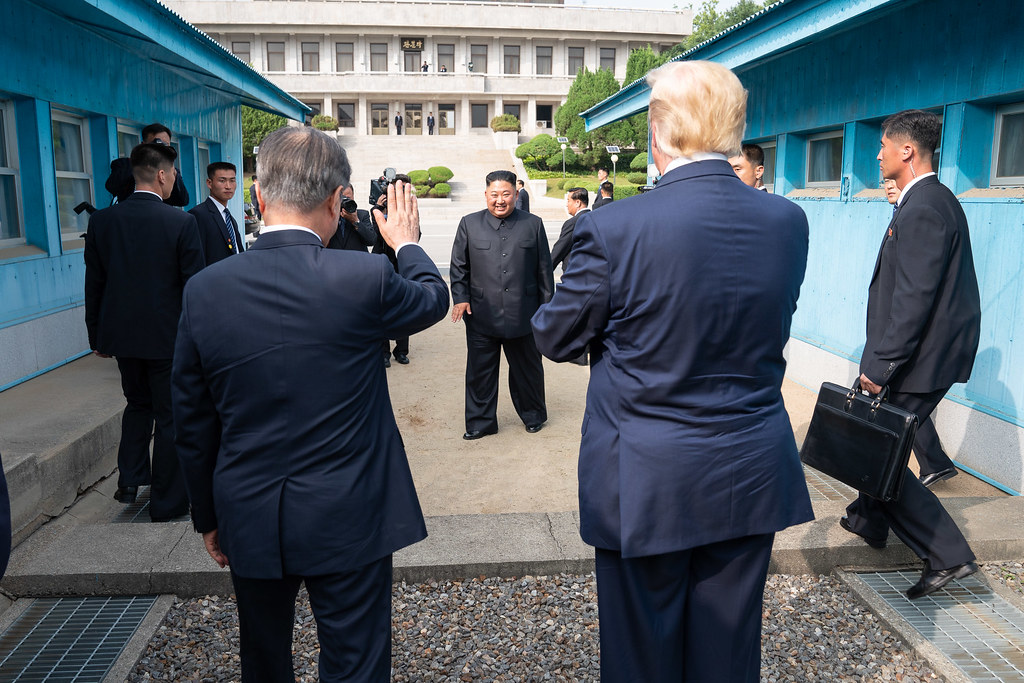 A riportare il sereno sui mercati ci hanno pensato ieri le banche centrali. La FED ha annunciato un nuovo programma di acquisto titoli corporate inserendo la categoria tra gli asset acquistabili. La disposizione si aggiunge all'acquisto di ETF annunciato in precedenza. Anche il governo statunitense rincara la dose con un nuovo piano di investimenti da 1000 miliardi di dollari.
Sul fronte giapponese la Bank of Japan ha confermato il piano di sostegno alle imprese in difficoltà portando la dotazione a 1000 miliardi di dollari.
Mercati
Tornano gli acquisti sull'azionario a partire dalla sessione americana. L'indice S&P500 avanza chiudendo a 0.83%, il DOW Jones a +0.62%. Il NASDAQ dei tecnologici invece doppia gli altri attestandosi a +1.43%. La giornata di contrattazioni in Asia vede già in avvio un forte rialzo grazie all'azione delle banche centrali. La Bank of Japan immette oltre 300 miliardi di nuova liquidità nel sistema. L'indice Nikkei della borsa di Tokyo vola a +4.88% trascinando al rialzo le borse cinesi. Shanghai chiude infatti a +1.44% e Hong Kong a +2.53%.
L'ondata di acquisti approda anche in Europa dove tutti i listini mostrano oltre due punti di rialzo. Il DAX di Francoforte si attesta a +2.19% insieme al CAC40 di Parigi a +1.89% e il FTSE MIB di Milano a +2.02%. Il FTSE 100 di Londra scambia a +2.32%.
Forex
Con il ritorno degli acquisti sull'azionario e la ripida inversione dei ribassi della settimana scorsa tornano le vendite sugli asset rifugio.
EURUSD
Già a partire dal pomeriggio di ieri con il ritorno degli acquisti sull'azionario sono tornate le vendite sul dollaro americano. Il clima di risk on si è riflettuto sul cambio EURUSD portandolo da area 1.1260 dove scambiava piuttosto stabile per la prima parte della giornata, fino in area 1.1350. L'avvio di sessione europea vede un leggero arretramento fino a 1.1220 in attesa dei dati americani del pomeriggio.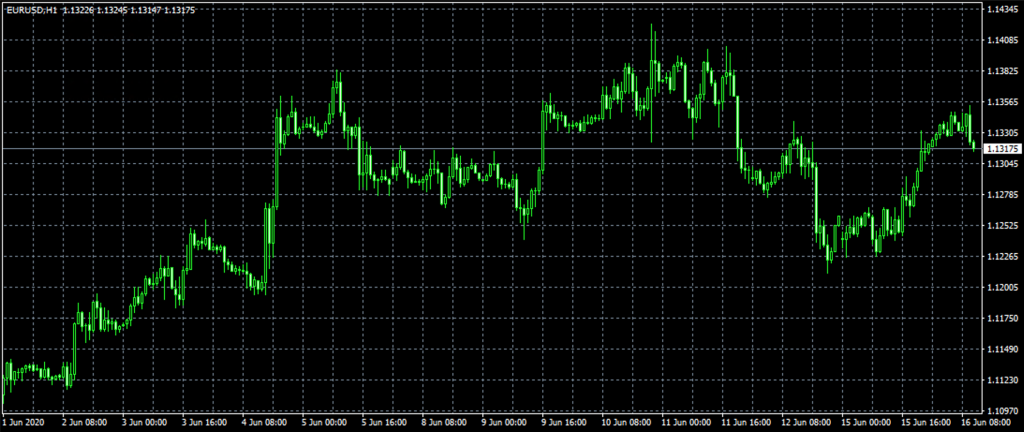 USDJPY
Il rapporto tra biglietto verde e yen giapponese ha visto un certo consolidamento in queste ore a cavallo di area 107.40. L'effetto delle vendite di dollari è stato controbilanciato dalle vendite di yen giapponesi con effetto di compressione sulle oscillazioni.